We all have kids at home.Toys are the most important things for kids to play.But while organizing it will look messy.So use these toys organization ideas to keep it clean and safe.
Buy some baskets and labels to keep them organized.If you need some furniture you may order and use it for organizing toys.
Make use of this storage boxes to store more items separated. Likewise put soft toys in one box and other toys in another.Try using this to stay organized.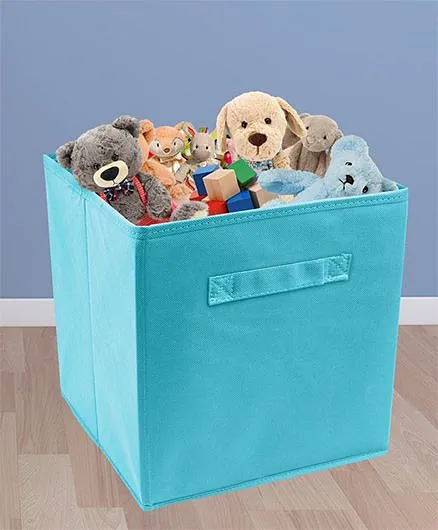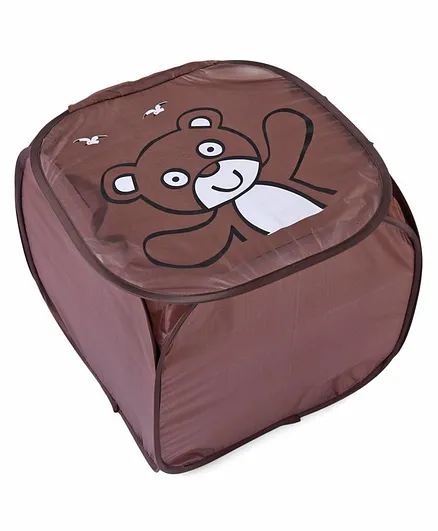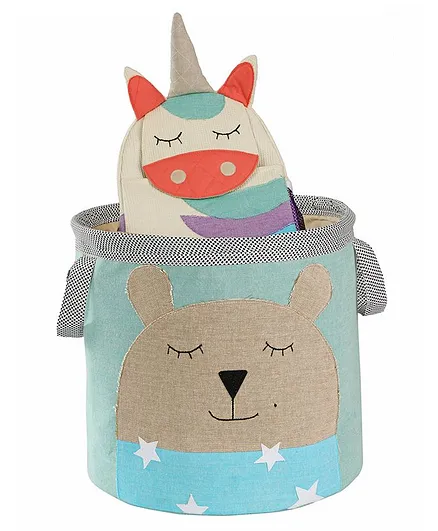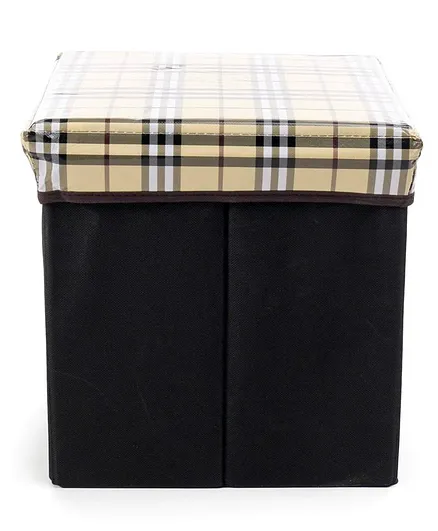 Buy some drawers for putting bullets for guns in one draw.Putting crafts sheets in another.Likewise putting colors,paints,sketches in one.Make use of drawers for keeping organized.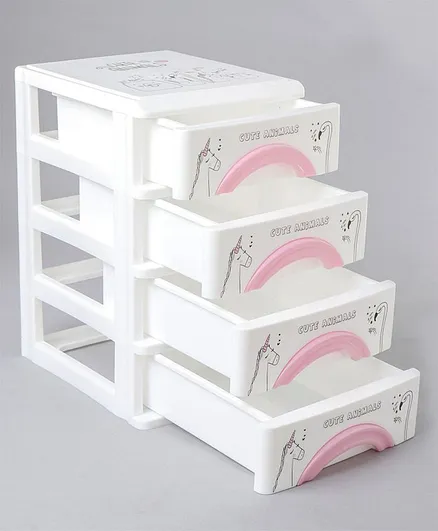 3.Hanging Bags/Shelf/Rack
To keep shoes,hats and other accessories separately use it.We can use these to store guns,balls,battery operated toys here.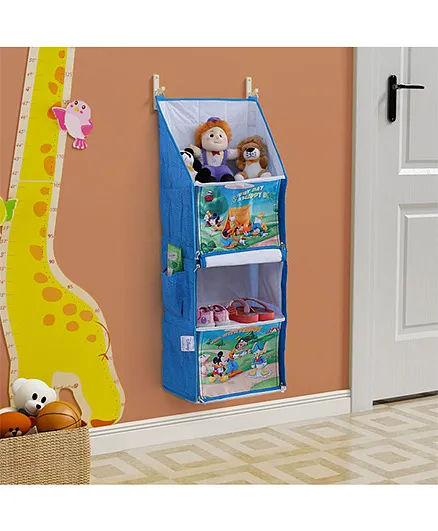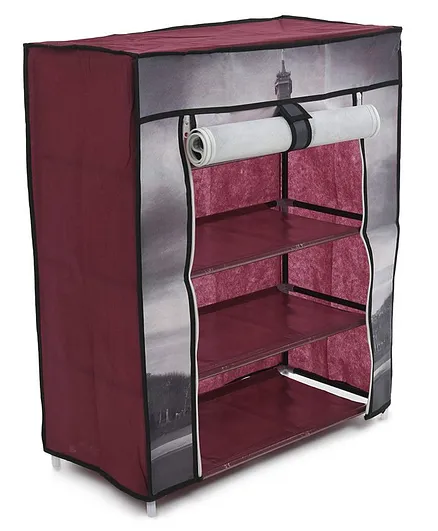 Use this type of storage cabinets to store cars,trucks,books and tracks here.We can keep files and crafts here too.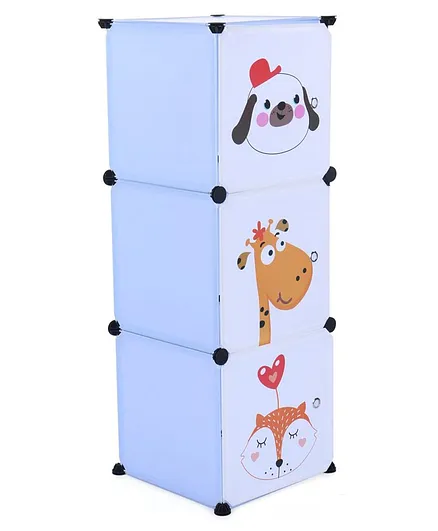 In furniture mart,these furniture can be made for organizing.You can also buy this to organize your kids toys.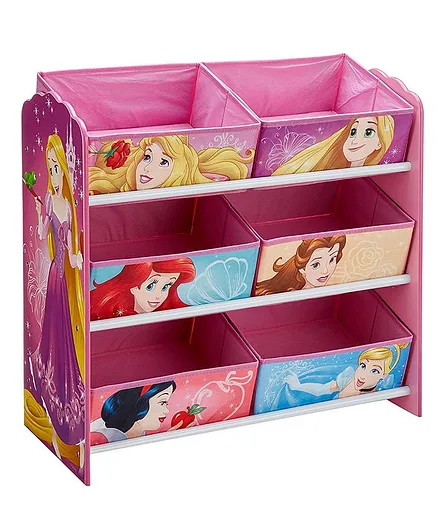 Keep flashcards,puzzles and stories in this zip lock bags to keep them separated.Easy to take for travel also.
Make use of labels to identify the storage box.Image label will helps you to identify the box correctly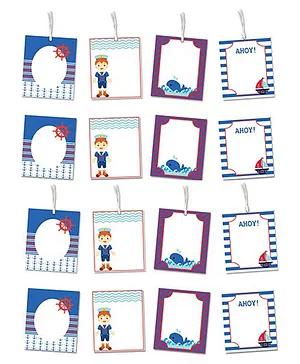 8.Chalkboard Labels/Stickers
Make use this chalkboard labels to note the box and items easily here.Make it stick around the place to remember it.
File the papers,craft work in a file and keep them organized in a file folder.Keep it separately to know the progress of your kids.
Pin the images taken that week or goals,Pin the crafts done by them to encourage kids.Keep the board updated.