Chikku Nutrition & Health Benefits
Sapotta is the name which is not familiar to all.This is the common name given by many regions. Chikku nutrition & health benefits are the topic going to discuss here.
At the same time,we know that sapotta is different in taste than other.It contains more fiber also.Lets see each one by one.
This fruit is give benefits to hair,skin,body and so on.Lets explore more about chikku nutrition & health benefits.
Chikku Nutrition & Health Benefits
This fruit is small in size.It has hard outer layer.At the same time,it has 2 -3 black seeds inside the fruit.
Outer shell is brown in color.Inner fruit is pulpy when it is ripe.This fruit tastes sweet and musky.
Sapotta is rich in vitamin E and antioxidants.This helps in make our skin glow.At the same time,it is used as anti-aging properties also.
Chikku oil is used to moisturizes and softens your hair growth.At the same time, it also helps in reducing the dandruff of your hair.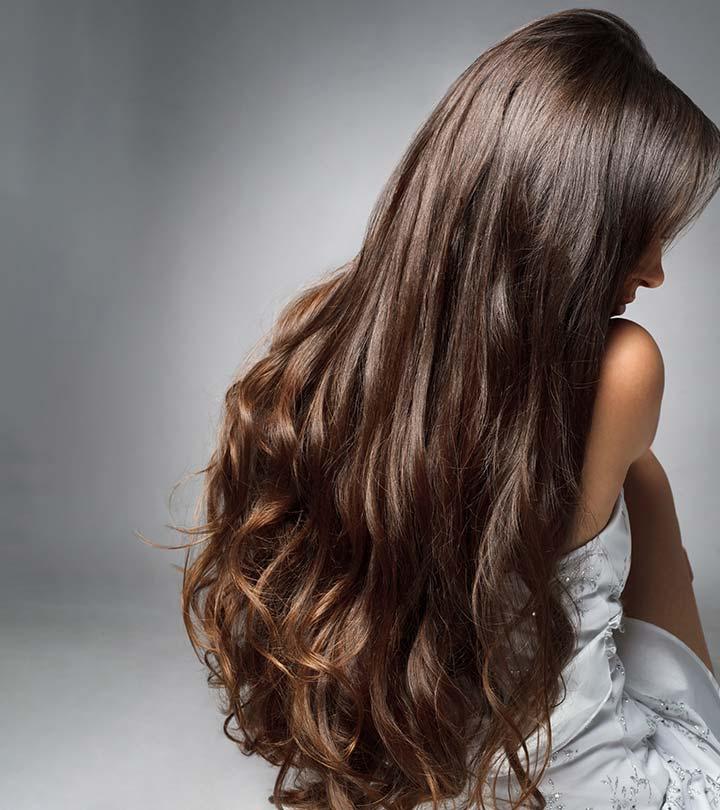 As it is rich in Vitamin A,it helps in enhancing good vision.To maintain good vision,you should take sapotta in your diet.
Sapotta is a good source of energy.For pysically hard working persons,sapotta gives loads of energy.
This fruit helps in good digestion and regulate the metabolism.It indirectly helps in reducing weight during diet.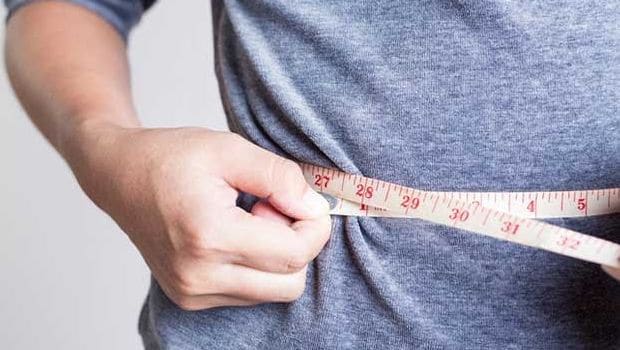 Anti – bacterial
Prevents Kidney Stones
Anti-diarrheal
Helps in cold and cough
Prevents Cancer
Improves Bone Health
Stops hair fall
Can we eat chikku during pregnancy?
Yes,of course.Because chikku helps in digestion problem.This is solved in pregnant women when they are eating chikku.
At the same time,it gives instant energy to pregnant women.
How to make chikku shake?
First remove the flesh of chikku.Then add in mixer and blend well to form a paste.After that add some milk and sugar to it.
Instead of sugar you can also add a scoop of vanila ice cream.This will give you good taste.Chikku shake is more nutritious.
Can we give chikku for babies?
Yes,of course.This will ease the digestion process in babies.And also gives them engery to paly around.
You may also like